Description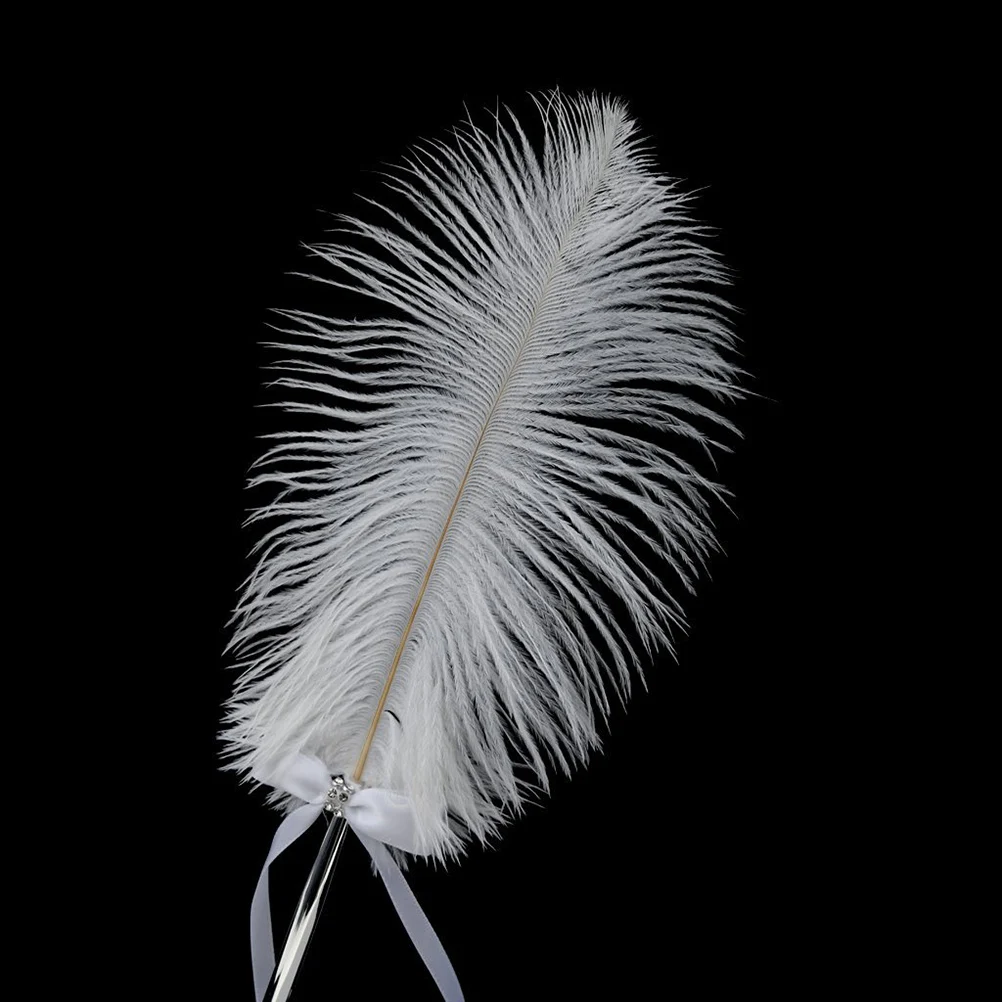 Description
Glamorous crystal-look accents complete your wedding day. Encourage signing the guest book by offering this elegant pen set for your guests to use. With the addition of an engraved plaque, this is sure to become a treasured keepsake.
Features
– Color: Silver.
– Material: Feather, plastic, alloy.
– Pen Stand Size: Approx 14 x 2.5 x 10cm / 6 x 0.98 x 4inch.
– Pen length: 19 cm/ 7.5 inch.
– Spring Length: 16cm/ 6.3 inch.
– Overall length: 38cm/ 15 inch.
– Unique design, with white feather on the pen, delicate and elegant.
– With love words on the pen holder.
– Perfect accessory for guest book signing in wedding, bridal, engagement or other special days.